European legislation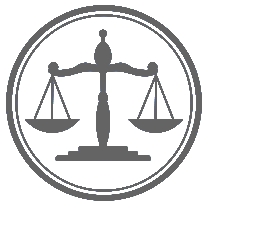 Regulation in the event of litigation. We inform you that legislative modifications, on the subject of online trade, took place in January 2016. On 09/01/2016, the Regulation (EU) N° 524/2013 relating to "Online regulation consumer disputes" comes into force.
The regulation called ODR (Online Dispute Resolution) aims to intoduce an independent, impartial, transparent, efficient, rapid and fair extrajudicial procedure for the settlement of disputes arising from the online sale of goods or services between different EU countries.
This objective should be achieved through the creation of an RLL platform (the online dispute resolution platform) at EU level and the rules for cooperation with national bodies responsible for resolving disputes.

You will find information on this subject in paragraph 1 of article 14 of the ODR-VO, downloadable in PDF format at the following address :
https://eur-lex.europa.eu/legal-content/FR/TXT/PDF/?uri=CELEX:32013R0524

The link to the RLL platform is as follows :
https://ec.europa.eu/consumers/odr/
As you can also read on the RLL platform site.

In case of dispute
Your satisfaction is our priority and we work towards this on a daily basis.
We remind you that our "Customer Service" is at your disposal by phone or e-mail to clarifu all situations.
We thank you for your confidence.