Christine PACCAUD and Jean-Luc KLEIN are at your disposal to help you and answer your questions on your companion well-being. This is part of the services offered by AnimoTAO.com.
Here is a great opportunity to save money!
Better to contact us for nothing rather than regret and say "Ah, if I had known ...!"
On the other hand, we are also in contact with many professionals in animal world and we are happy to share our good addresses...
In any case, we invite you to complete a short survey. The more specific you are, the better we can answer you. In addition, it is free and without engagement.



E-mail
It is our preferred solution for contacting us because it is completely free and very flexible. It also allows you to attach documents.
We always do our best to reply within the day ...
> Contact us

Telephone
This is the most direct and quickest way and it reminds us about the human side of local trade ...
You can email us to be called back for free.
In this case, please give us your full number (with country code) and slots (several if possible) .

If emergency, dial this number => 04 83 434 600 (appel gratuit) from France or ++ 33 483 434 600  from abroad.
Monday to Friday from 10 a.m to 4 p.m.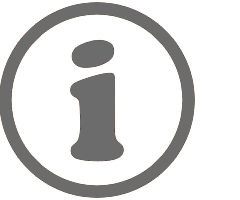 Be advised that Monday and Friday afternoon are often busy slots...